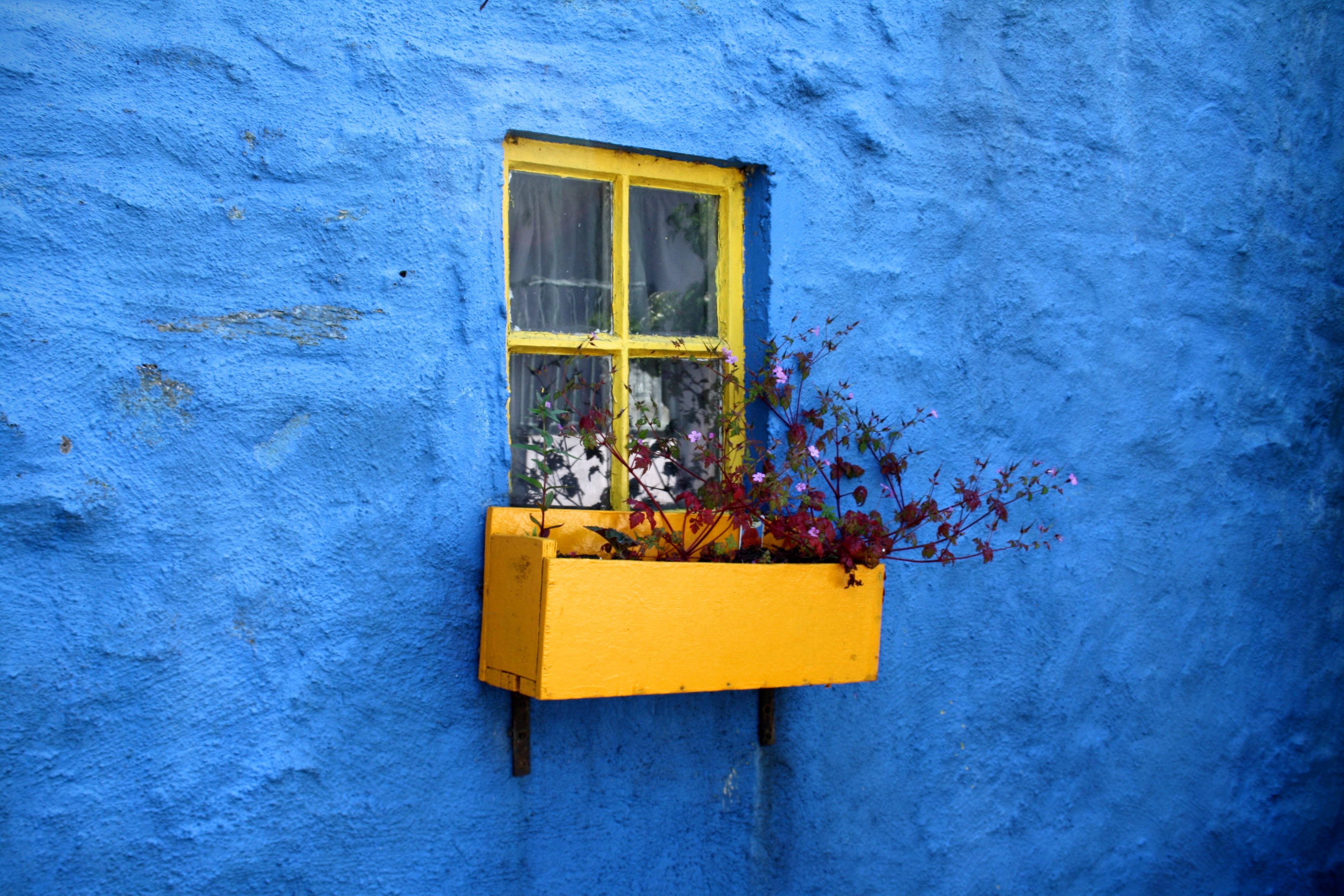 We've all heard the expression that it's either a buyer's market or a seller's market – but what does that really mean? The next question is , how do we know what market we're in? And finally, which is better (that one's easy, depending on if you're the buyer or the seller).
It's really pretty simple. A buyer's market is when the supply – meaning the number of homes for sale – exceeds the demand – meaning there are less people buying homes. If you're buying a home, a buyer's market is perfect timing. There will be more homes for sale to choose from, with less people actually buying. You might be able to get a great deal on a home.
If you're selling in a buyer's market, your home may not sell as quickly due to more competition for fewer buyers. You might have to lower your price or make other concessions to make the sale.
A seller's market is just the opposite. A seller's market means there are fewer houses for sale, and lots of people are buying. This is the ideal scenario for the seller. Having fewer houses can mean multiple bids on available homes and may result in a quicker sale.
Buyers beware though in a seller's market. Due to less inventory, the prices can go higher and you need to be willing to move a bit quicker with an offer.
So how do you know what type of market your community is in? It's simple. Ask an experienced realtor (we just happen to know a few) what the market is in your area. It can fluctuate depending on time of year. Spring and summer can be more of a buyer's market because many homes sell at that time, just as fall and winter can be more of a seller's market. Available inventory is an indicator. However your realtor can advise you on timing before you list or buy.
Knowing which market your area is in and what will work best for you, will make the whole experience much better. Get some good advice from a professional realtor and get hunting or selling!