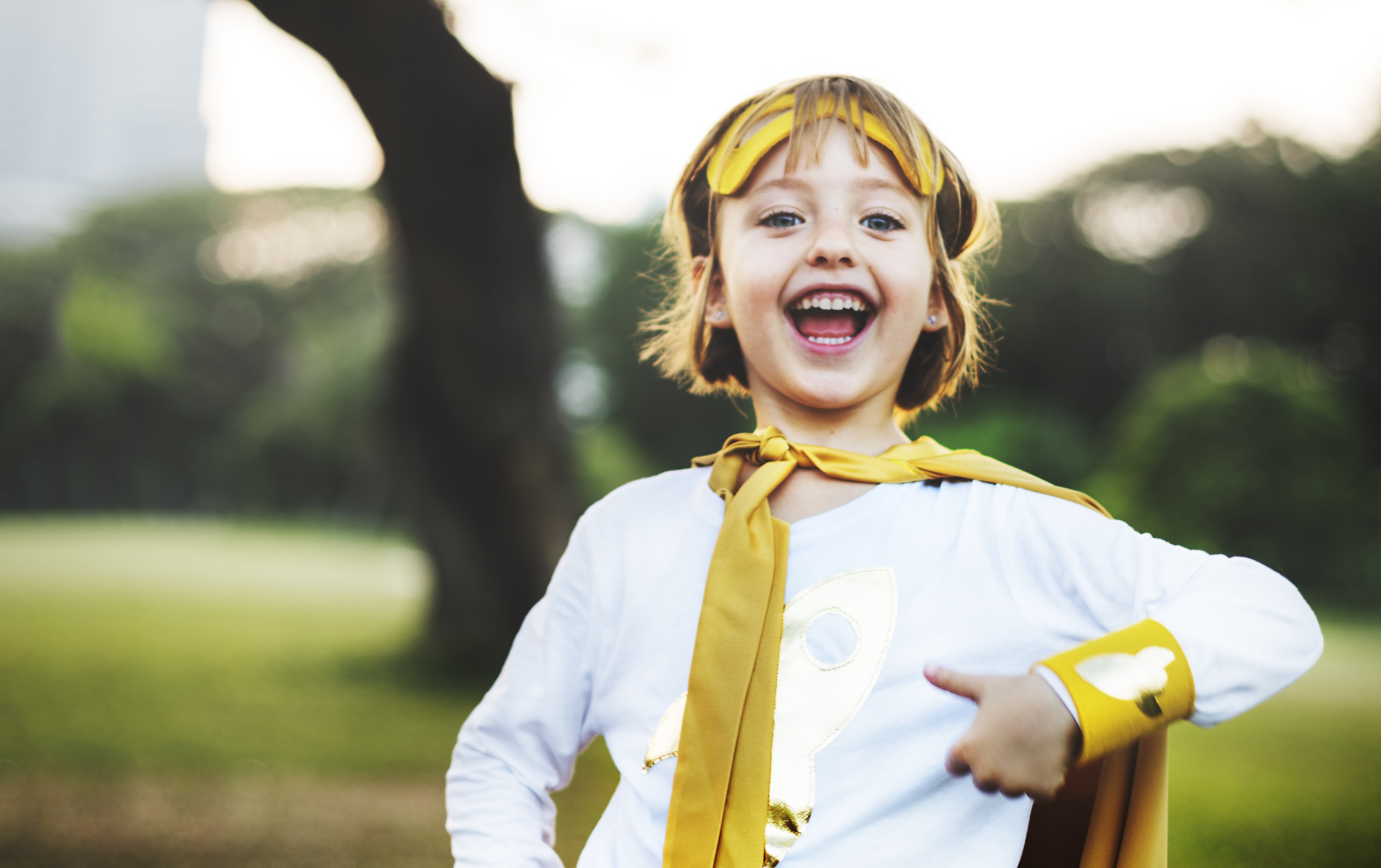 Finding a new home is exciting. Moving with children? Not so much. Change is hard for kids and especially if it is during their school year. If you're thinking about moving, now is the time to get looking.
More homes – 40% – sell during the spring market. That means you have more choices to look at in homes. It is called a buyers market in spring. That means buyers have more options and sellers are making their homes the most attractive, at the best price, to be competitive.
RELATED POST: 5 Mistakes Sellers Make in a Buyer's Market
So are you ready to move your family before school starts in the fall? Let's get going…
We've given some good tips before on what you need to know before you buy in our Buying a Home is Just Like on House Hunters blog. Take a look at tips on financing, pre-approval, needs and location. This can save you valuable time in your house hunt. Remember, you also have lots of other buyers out there looking too. Make sure you're prepared to make an offer and have it taken seriously by sellers.
Talk to your kids about moving. Talk about the positives of moving and get their input on what they'd like in a new home. If possible and appropriate, take them along on some house hunting showings. It will make their cooperation better (we're optimistic too) in the long run.
Check out this moving checklist for children created by Allied. Print the list at home to track your moving progress.
If they have to change schools, let them visit their new schools. It will be much easier for them to adjust that first day if they've been there before and are a little familiar with the school. Nothing is worse than being the new kid on the first day of school.
And on that note – the earlier you move, the earlier the kids will have a chance to meet kids in the neighborhood. Even if they are staying in the same school, making new friends isn't always easy. Finding kids that live close by to play with will help with the transition.
Finally, timing is everything. The sooner you get pre-approved and know your desired locations, the quicker you can get moving on getting your new family dream home. Getting your children to buy into the move can make it a much more positive experience.
Until you have to pack. . .