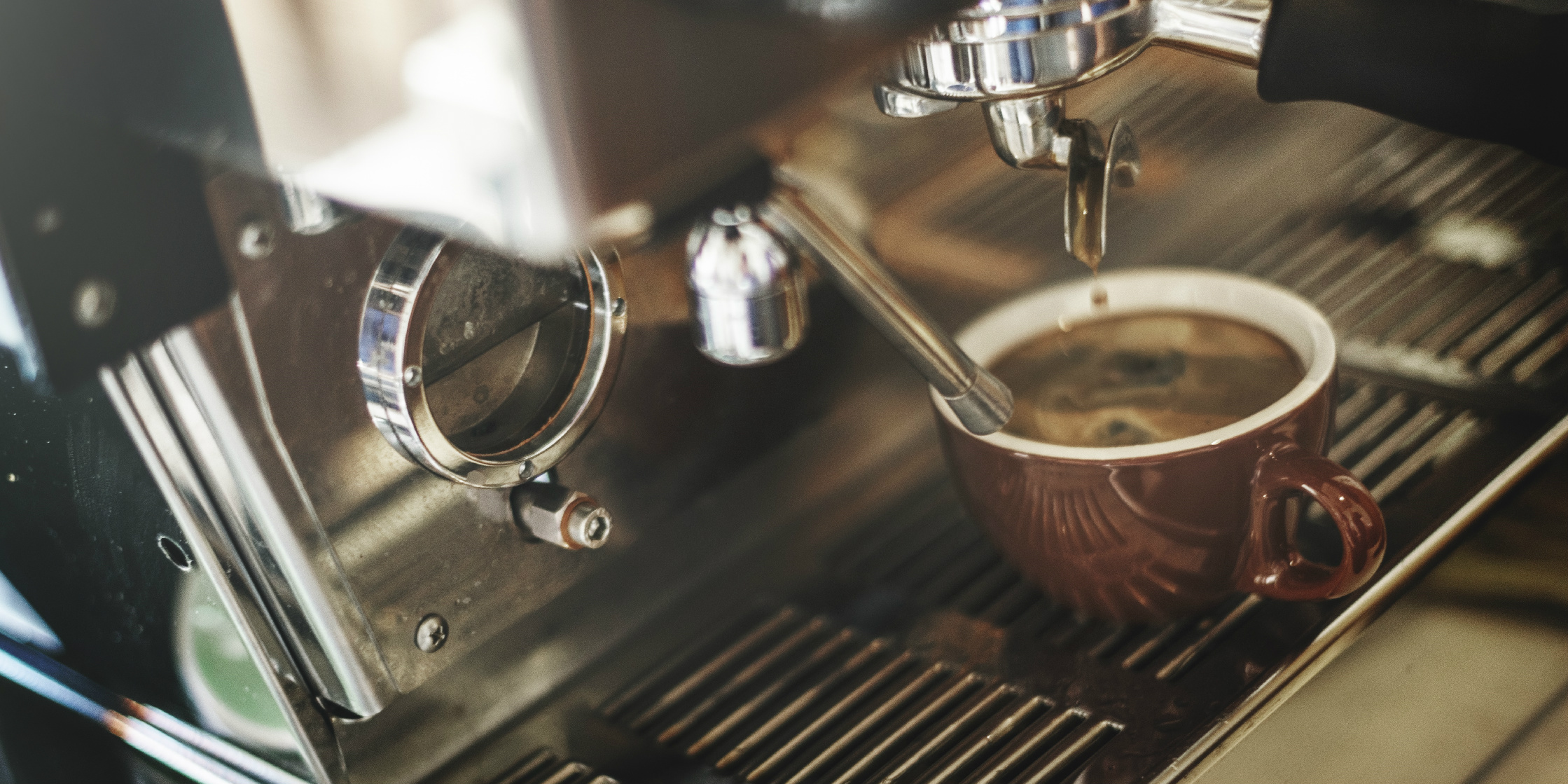 Have you heard mortgage interest rates are projected to rise in 2017? Many sources have projected modest increases this year. We're certainly not going to see the interest rates of the 1980's of 14% and higher, but even a small increase can make a difference.
Here's an example. You find a house you love and with your down payment you will have a $150,000 mortgage. You find an interest rate of 4% and the payment – not including taxes and insurance – is $1033.83. Ok, not bad. You can afford that and live comfortably.
Now let's say the interest rate goes up one half percent. Now at 4.5% your payment – not including taxes and insurance – is $1077.74, which is $43.91 more per month or $10.98 per week. Ok, still not bad but over a year that is $526.92. That's your Starbucks money, and that's if you go only a couple of times a week, and not the daily visits like many of us.
Now the interest rate has jumped up to 5% – a whole percentage point. The difference then gets serious. Your payment of $1122.94 is $89.11 more per month or $22.28 a week – which is more in line with us serious Starbucks addicts. But at $1069.32 more a year – and that's for 30 years – you could buy some nice new furniture, maybe take an extra couple days on vacation or actually save it in the bank.
You get the point. If you're thinking about buying or selling, now is the time to start looking. Interest rates are still very good and with Spring coming, there will be lots of homes on the market. But if you delay too long, you may have to make your own coffee at home – and that would be a cruel, cruel punishment.