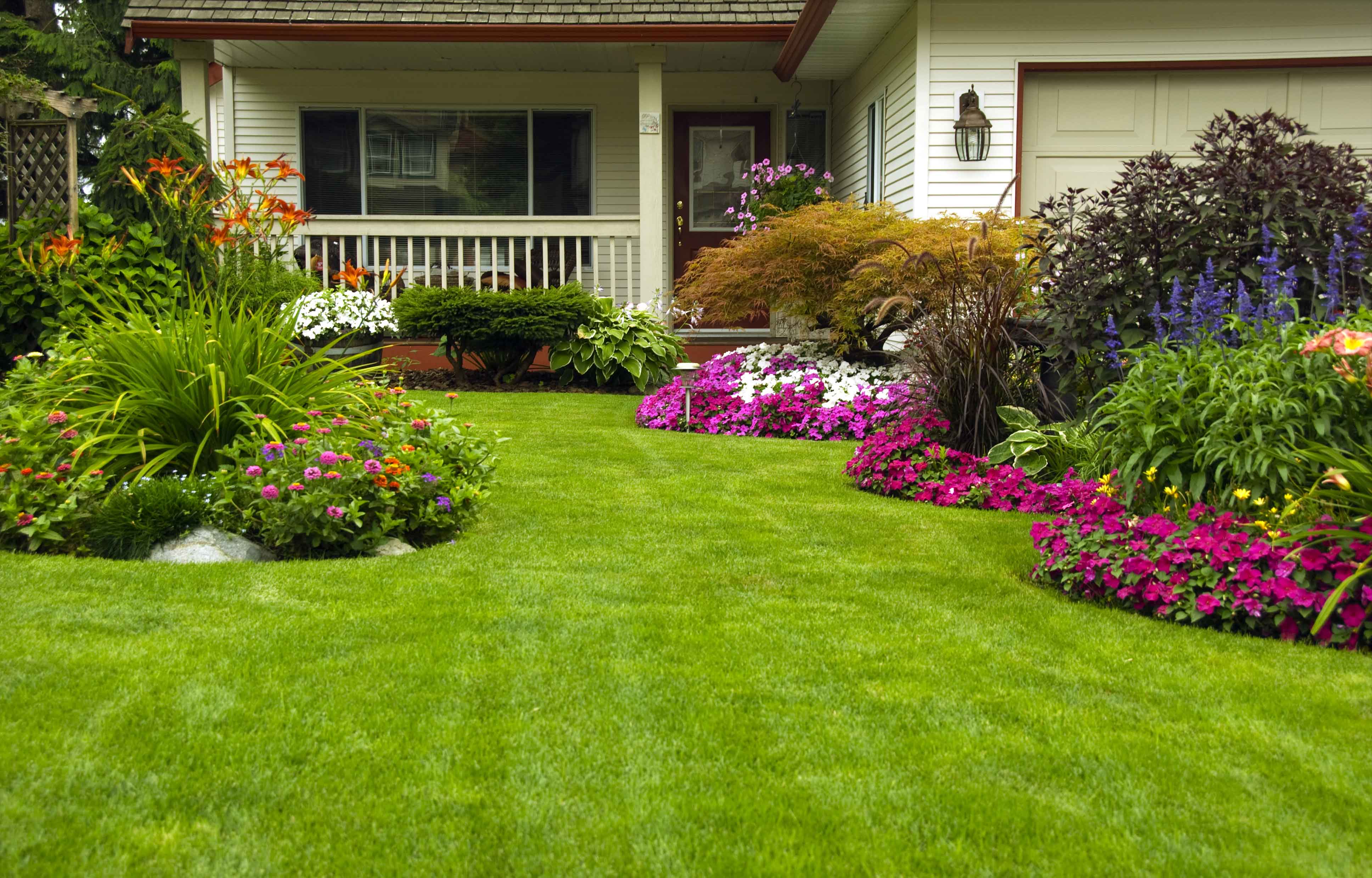 It's easy!
You just pick out three houses, argue with your spouse or friend on the features you want and then go to a restaurant, have a drink and pick your dream house. And all in a half hour.

Uh no, it's not quite that easy. House Hunters is a fun TV show and it has made buying a home great entertainment.
Reality though is a bit different.
It can still be an exciting process and that depends on two factors: realistic expectations and the guidance of a good realtor that understands your financial situation, wishes and needs.
So what do you need to do first to figure out how to get your new dream home?
Figure out how much house you can afford. Visit your bank and find out what you can be pre-approved for in a mortgage. Look at your debt-to-income ratio, credit score and lifestyle. Also figure in what your down payment will be. This will keep you from looking beyond what you can comfortably afford.
Determine what you want and need in a home. Location? How many bedrooms and bathrooms? Single family? Condo? How large of a home do you want?
Research your desired neighborhoods. Are there homes available at your price point? Do they meet your wish list?
Find a realtor who is experienced in the neighborhoods and type of home you're looking for. Working with a realtor can save you time, money and frustration. Professional realtors know their market and what is available.
Most of all… be patient.
It will more than likely take you longer than a half hour to find your dream home. Television cameras will probably not be following you around. But you can still argue with your spouse or friend about houses and go to a restaurant and have a drink to choose your dream home.
House hunting is an exciting time. Enjoy – but by being prepared you'll really be the star of your house hunting adventure.