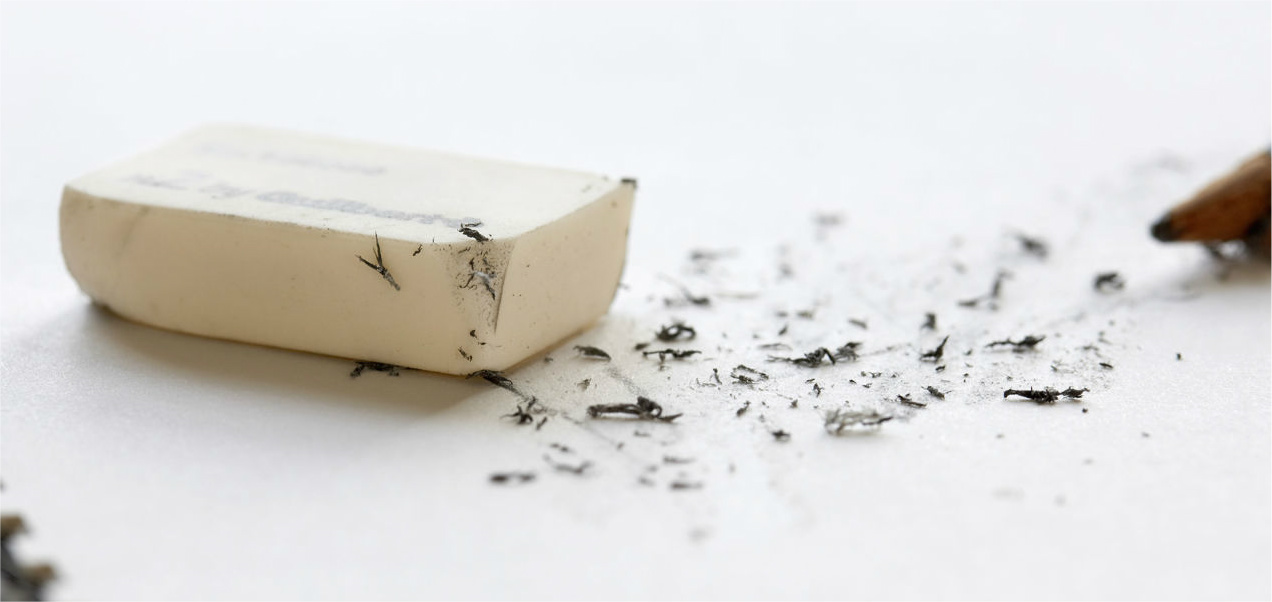 When it comes to home buying and selling there are lots of opportunities to be "that guy." You know, the phrase we use to signify the person who made a mistake that we all could make – and we're so lucky we're not the person who actually did it. We want to make sure you're not.
In this time of year, lots of homes go on the market. Inventory goes up and so do opportunities to buy. That's why spring is many times referred to as a buyers market. There are lots of choices for buyers, and sellers can see increased traffic for their homes. But then again, so do most of the other sellers on the market.
How do you stand out and get your home sold quickly in a buyers market? Don't make these mistakes. Don't be "that guy."
Overpricing your home. This is the #1 mistake home sellers make. Many sellers have a price in their head based on what they want to get out of their home to be able to buy another. That's not the best way to determine your price. Listen to your realtor on what comparables are in your neighborhood and the best price possible to sell. A home that sits on the market for months and has continuous price reductions isn't as attractive to potential buyers.
Taking a low offer personally. This is a tough one. You love your home; you have memories and an attachment. Doesn't that buyer who made an offer understand that? Well, no. This is a business transaction. Buyers who make an offer are obviously interested in your home. Now is the time to put your emotions aside and start negotiations.
Not taking the time to prep your home for curb appeal or vibe appeal. We've discussed these topics before. Revisit our advice on curb appeal and vibe appeal. Take the time to make your home appealing from when buyers first drive up to when they walk through the entire house. These elements are those tangible and intangible pieces that set you apart from every other house on the market.
Being home for showings. We get it. You think you can explain more about your home to buyers, give some history and maybe have some cute anecdotes to share about the house and neighborhood. Don't. Just don't do it. Buyers can feel awkward and uncomfortable if sellers are hovering. They may not express their true feelings. So go take a walk. Go to Starbucks. Just go.
Not hiring an experienced professional to sell your home. We're not trying to be self serving here but frankly, this is what we do and do well. Putting a home up for sale by owner is dependent on people driving by, word of mouth or expensive advertising. Sellers are also not experienced in vetting potential buyers. Realtors can make your selling experience less of a headache and more of a successful business transaction. One of the biggest advantages of working with a realtor is being listed in the MLS (multiple listing service) that all realtors have access to – meaning more buyers can find your home for sale. And every seller wants more qualified buyers to find their home – and buy it.
Avoiding these seller mistakes can help you move your home quicker – then you can move more quickly.
Don't be that guy.
Be prepared, take the advice of an experienced realtor and keep your home clean for all the showings. You'll get a lot of them.